LGfL Services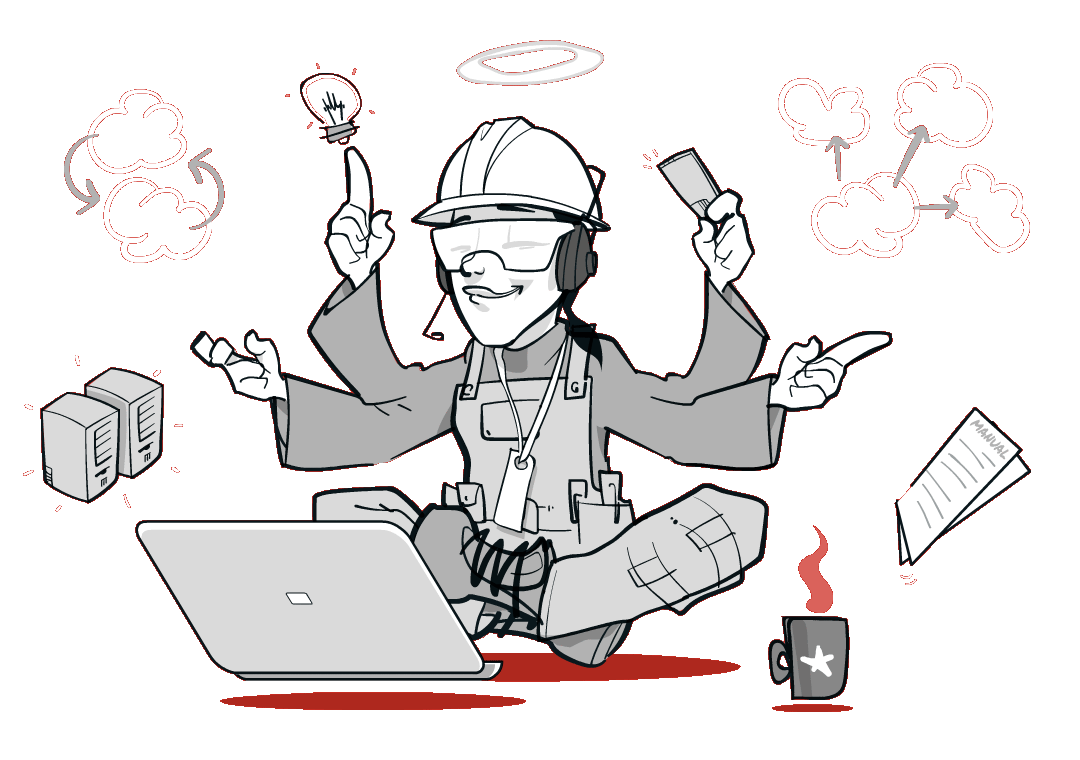 Free national services for all schools
We want every school to benefit from technology and great advice. This is why we're now offering free services to all schools.
Free value added services for LGfL connected schools
With our market leading broadband service we bundle high quality products that schools need and have asked us for. Bought in isolation these products would costs schools thousands and thousands of pounds over and above your broadband connection!
Premium services
LGfL's massive aggregated buying power means that we can offer fantastic pricing as well as bundling huge additional value into our broadband services which saves schools thousands of pounds every year! 
A to Z of LGfL services
All the products and services that LGfL offers, in one place! 
Switching to LGfL
Our Customer Success & Line Delivery Team are here to help, every step of the way!
Why choose LGfL?
It's simple! LGfL delivers fantastic value for money to schools because we buy in huge bulk for thousands of schools, saving millions of pounds every year.
Because we're a Central Purchasing Body you don't need to tender for the services, your school or MAT can direct award to LGfL saving a lot of time and money.