SafeguardED
Keeping children safe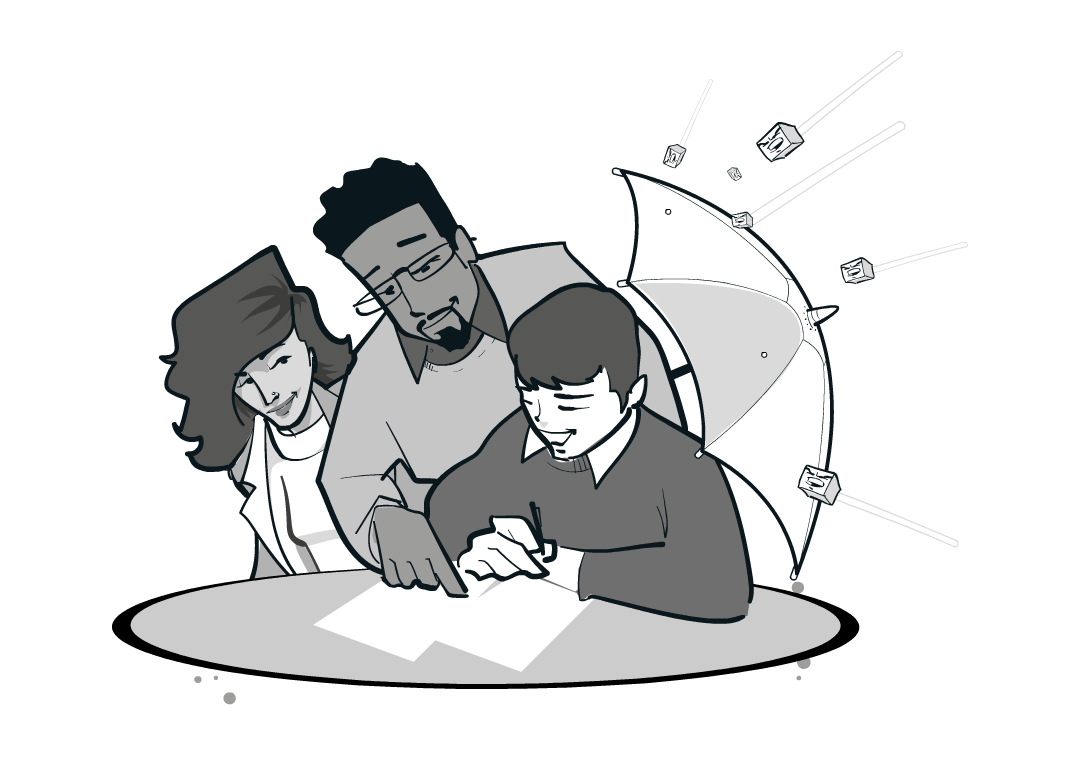 The SafeguardED team within LGfL are here to help schools with all matters to do with safeguarding children, both online and offline. The SafeguardED service is predominantly free to all schools, and offers a wide range of support including, extensive safeguarding training delivered by leading experts, policy guidance and templates and quality-assured resources for staff, parents and carers to help. And don't forget we also provide tech solutions such as filtering systems.
Have a look at our safeguarding solutions that make children's access to technology safer.
Information to help schools with their safeguarding compliance as laid out in Keeping Children Safe in Education (KCSIE) and other guidance from DfE and Ofsted.
The SafeguardED Team offers an extensive programme of FREE virtual safeguarding courses for Governors, DSLs and Computing/RSHE leads.
Children can experience abuse and harm in various ways. Explore our resources to find out more about how to prevent harm and protect children from these.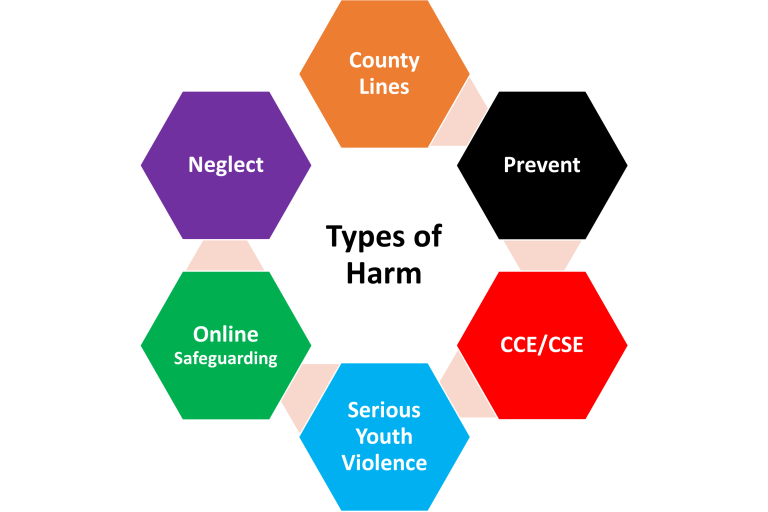 We are @LGfLSafeguardED - follow us
Case studies - how have schools benefitted from the SafeguardED (formerly known as Digisafe) service
Learn how Whitefield Primary in Liverpool make the most of the DigiSafe service for the benefit of their pupils.
LGfL's Undressed campaign is all about stopping the youngest children being tricked into getting undressed online. Find out here how it was used at Whitefield.
Find out how award winners Tudor Primary in Southall weave online safeguarding through all they do.
Find out how LGfL web filtering helps the Leading Learning Trust keep children safe.
We recently released Going Too Far - Extremism and the Law. Find out how a school used it to keep children safe.
Our HomeProtect web filtering for the home has given schools across the country reassurance that school devices at home are as safe as possible.