Secure Remote Access (Freedom2Roam)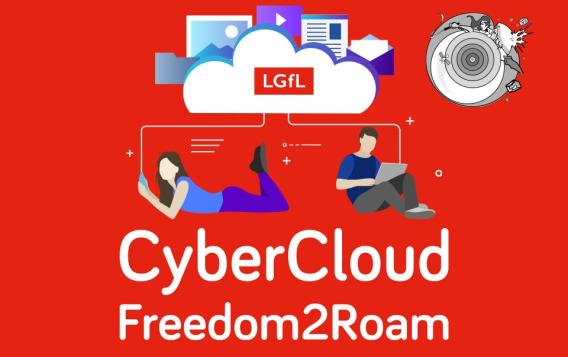 In the event of school closure, LGfL schools can use the new Remote Access platform, Freedom2Roam, to access their onsite internal network.
The new solution can be used from a browser, removing the need to install remote access clients on users' devices.
This means you will be able gain access straight away, as long as you have an existing RAv3 account.
If you have any questions, please contact our support team via the LGfL Support Site or by phone on 020 8255 5555 and select option 3.