LondonMail
LondonMail offers schools an advanced email service, hosted by Microsoft Office 365, for use by pupils.
LondonMail is available to all LGfL schools as part of their LGfL subscription.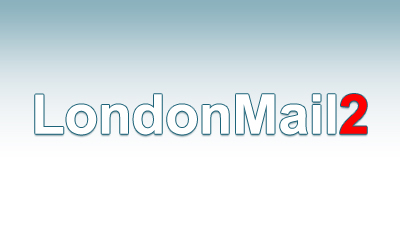 Why LondonMail?
LondonMail allows to schools to benefit from:
Email address protects identity

Accessible via mobile devices

Account management at school administrator level

10GB mailbox space

Personal calendars and address books

All email scanned and filtered

Enables access to Microsoft Office Live Apps
Introduction to LondonMail
Secure email service specifically for pupil use
LondonMail is a fully-functional Outlook Web Access email service for pupils that is available to LGfL schools. Access to the service is via USO accounts, with the pupils' identity specifically protected from accidental exposure by utilising only their USO username and a set domain that does not expose geographical location, instead of their actual name and/or location.
Microsoft Exchange account functionality
Logging in to a pupil email account using Microsoft Outlook, pupils will be provided with the full functionality of a Microsoft Exchange account, offering email, personal calendars and personal address books. Each account includes 10GB of mailbox space, and is filtered for viruses, spam and inappropriate content.
SafeMail - added protection for younger/more vulnerable users
To help protect pupils, the LondonMail service includes an option known as SafeMail. This feature allows a mail administrator at the school to control internal and external mail transit available to students on a year-group level.
Advice and assistance to schools is available from the LGfL Support Site and Helpdesk to aid in the correct provisioning and configuration of accounts and account profiles, and the usage of the SafeMail security layer.