USO Password Help for Staff
USO provides authenticated and secure access to LGfL services and keeps information safe.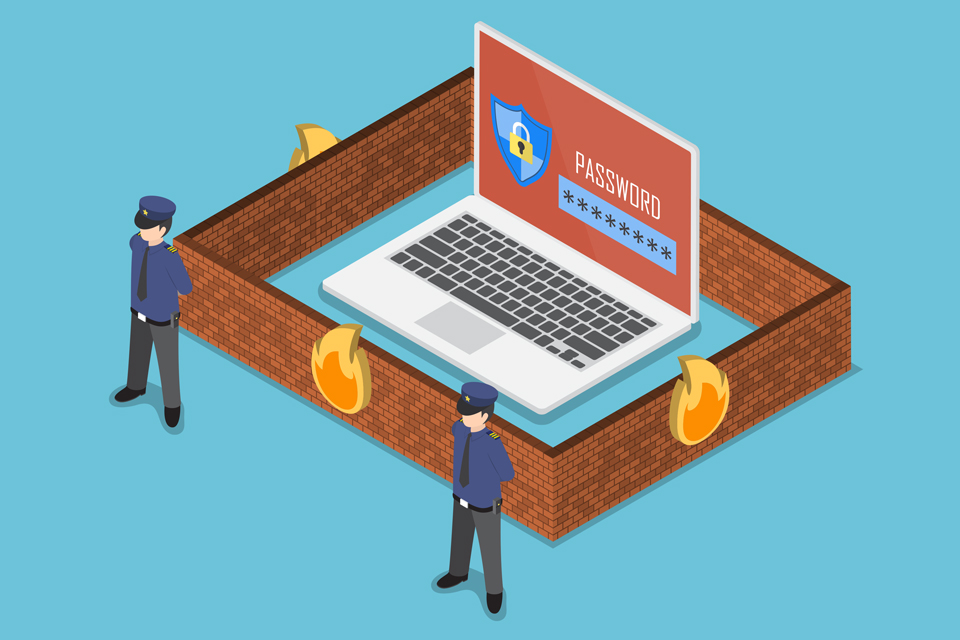 We have made improvements to the security of your USO passwords so that they comply with the Data Protection Act 2018 (DPA 2018) and the General Data Protection Regulation (GDPR) which are explained in this video.
If you want to be able to reset your password without technical support, you will need to add some further information to your USO account so we can identify and send information to you should you forget your password.
Top Questions
You can change your password  here
If you have added security information to your account, it is simple and straightforward to reset your password.
Your schools Nominated Contact(s) can reset your password if you're unable do this.
The Nominated Contact(s) for your school can be found here. NOTE – you must be on the LGfL network at your school to view this page.
Your schools Nominated Contact(s) will provide you with your USO account details. Upon receiving your account details, you must change your password here before accessing any LGfL services, such as StaffMail.
After you have changed your password, you should set your security questions and verify your mobile number here so that you can easily reset your password in the future.
You can add a secondary email address to have a password reset link sent to  here
Related Videos
 Staff USO password changes explained
  How to change your password
   How to change your password explained
    How to verify mobile number
     Verifying mobile number explained
      When do I set my security questions?
       How to set your security questions
        Who are my Nominated Contacts
         How to set a secondary email address for USO password resets